Our Exceptional Dental Services
We are proud to be completely comprehensive, with dental treatments for patients of all ages. As a family dental office, we see children, seniors, and everyone in between. Our dental services help maintain, restore, and enhance your teeth for long-lasting, beautiful smiles.
Learn More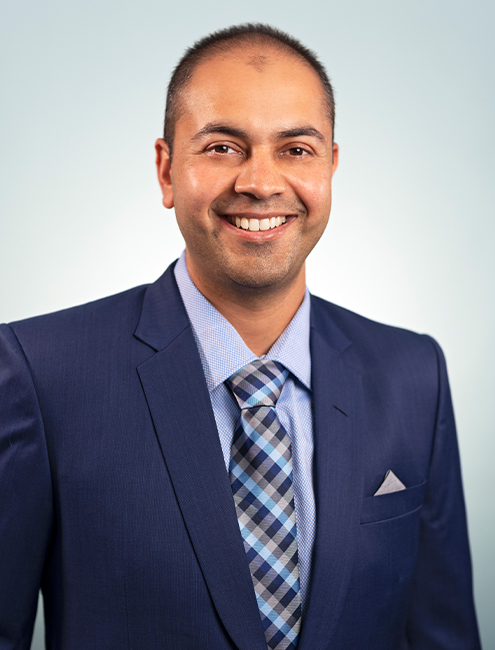 Meet the Doctors
Your Dentists in
Richardson, tx
Siddharth Talsania, DDS, MPA
Dr. Siddharth Talsania, alongside his wife, diligently strives to match our services to your needs and provide kind and exact care. Knowledgeable and gentle, Dr. T is honored to serve you and your family through excellent dental treatments.
Learn More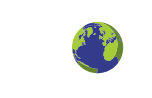 Meet the Doctors
Family dentistry you can trust
Mansi Talsania, DDS
Kind and thorough, Dr. Mansi Talsania works with her husband to cultivate a space where your needs are being met and your wants heard. Every patient's experience is important to her, and Dr. Mansi is committed to the success and happiness of your smile.
Learn More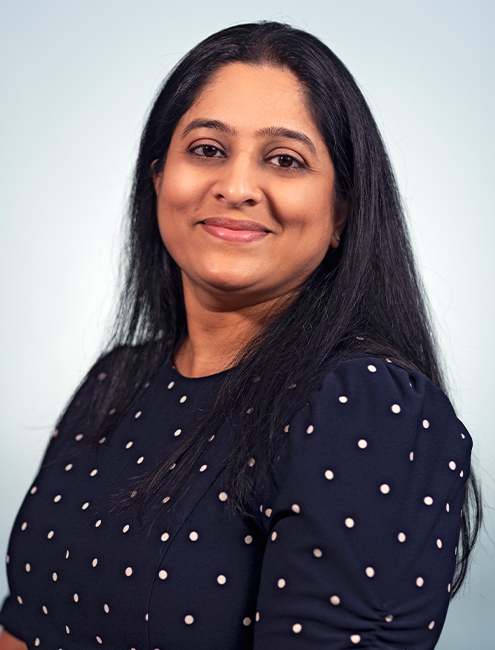 OUR SUCCESS STORIES
See what our dentists can do for you by viewing our smile gallery and reading our reviews! From cosmetic dentistry treatments to restorative services, our dental care is designed with you in mind to help you gain and maintain optimal oral health.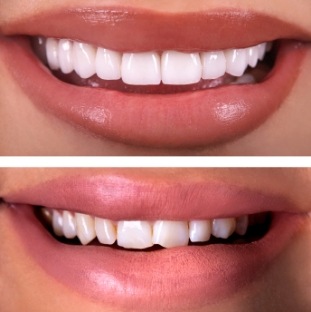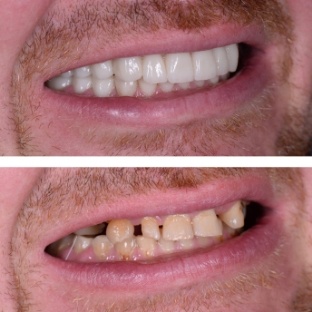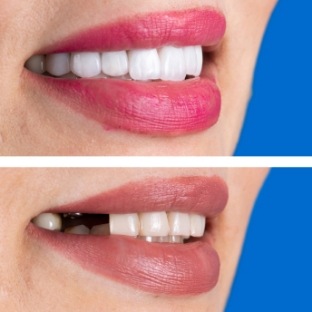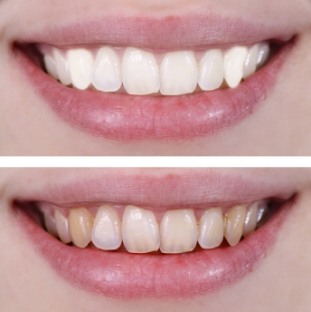 See More Stories
We love our patients, and they love us!
Our patients say it best! Read through our reviews to learn more about their experiences and see how our nearby dental team can help you with your smiles. Feel free to contact us if you have any questions about our care.
Leave a review
I absolutely adore this dentist! So much love and care ! And you can tell they love what do! Such beautiful people!!!
- Alan D.
Had a wonderful experience for my dental appointment. Excellent team and Dr T is amazing. Will recommend to friends and family.
- Iakshmi Y.
Super friendly staff and doctors! They made me feel comfortable during my visits while being super informative.
- Sidney M.
We would love to hear from you